When you visit Gotland, you have to come to the most beautiful part: The eastern side and Östergarn.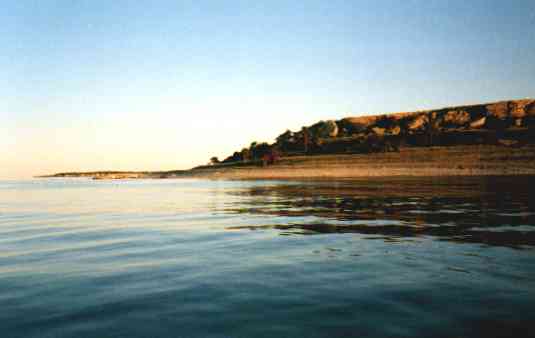 Here in Östergarn I have my pottery where I work in stoneware. You can see som examples in the pictures here on my site. In the shop I have besides my own ceramics also works from other Gotlandic craftsmen.
I also have a corner in my shop dedicated to fair trade with the third world where you can find crafts and ecological goods.
During the summer I have open monday to saturday 10-18. But I'm here all year so you can come anytime. You are welcome!
Ingela Peterson
Ängmansvägen 10
S-623 69 Katthammarsvik
Sweden
Phone: 070 - 910 85 49
Denna sida på Svenska